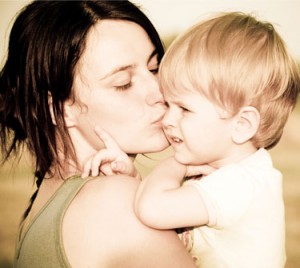 Domestic Abuse is a pattern of coercive and controlling behaviors used to gain power and control over another person.  Abuse can be verbal, emotional, psychological, financial, sexual and/or physical.  Domestic abuse is not an isolated, individual event, but a series of controlling and manipulative behaviors used to control the survivor.  Domestic Abuse usually escalates over time and can result in serious injury or death.
Domestic Abuse can take different forms, but its goal is to gain power and control over the survivor, even if it takes violence to do it.
CADA is a 501(c)(3) non-profit organization which operates the only emergency battered women's shelter in Jeff Davis Parish.  Our shelter has provided services to over 18,000 women and children since opening in the year 2000.  Since its inception, CADA has provided – free of charge – a safe lodging place for survivors and their dependent children who are victims of domestic abuse regardless of race, creed, color, national origin, age, or sexual orientation.
You do not have to be a resident of Jeff Davis Parish to get help from CADA
Our emergency shelter operates 365 days a year, 24 hours a day.  Our goal is to provide a safe shelter environment, advocacy and empowering programs to survivors and their children who are victims of domestic abuse..  CADA will also assist victims of domestic abuse in Jeff Davis Parish to obtain temporary restraining orders against their abuser.
---
Jeff Davis CADA is now a full fledged United Way Agency!
Jeff Davis Communities Against Domestic Abuse (CADA) is now a full fledged United Way Agency. United Way will allow gifts and payroll deductions to be designated directly to CADA during the campaign this year. Ask your campaign coordinator to provide you with a designation card if you would like to designate your United Way gift to CADA.  This will allow it to stay in your community! We would greatly appreciate any gifts. Thank you for your consideration.
---
CADA Cookbooks on sale!
Your Is Good…But, Mine's Better, the much-anticipated treasury of recipes from great past and present SW Louisiana cooks, is now available from Jeff Davis Communities Against Domestic Abuse (CADA).  The 230-page collection includes 585 tried-and-truly-delicious recipes, including everything from appetizers to desserts.  The price is $10.00, and all proceeds go to supporting CADA.  Consider one for your own kitchen and one (or more) as a gift.  For more information or to place an order, please contact Faline at 337-616-8418.